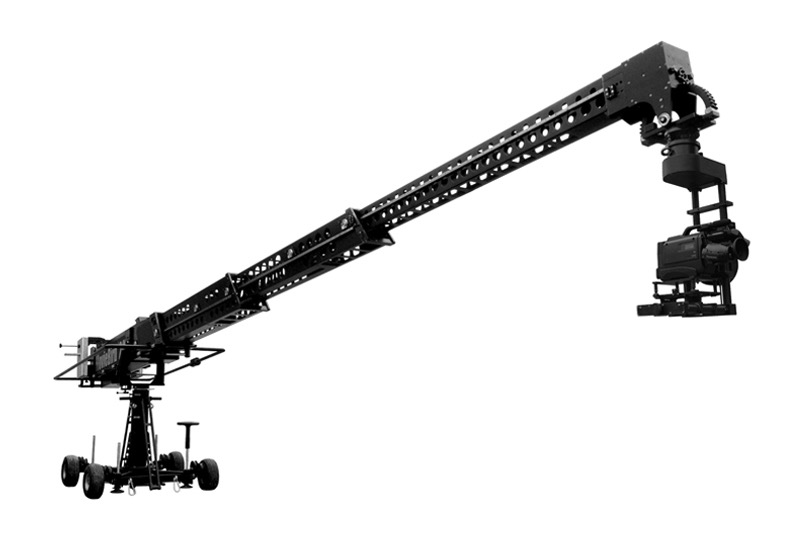 WELCOME TO M3 STUDIOS!
YOUR GO TO MIAMI FILM STUDIO.
With our unparalleled location, M3 Studios has become the top choice for discerning television and film production professionals. Since our opening in 2003, our name has become synonymous with top quality film studios and excellent customer service. Our customers have come to know that their productions are well served by M3 and we make every effort to keep them coming back for more.
WHY CHOOSE US
M3 Studios is the largest multimedia television and film production studio facility in South Florida, accessible from all major highways, just minutes from the Miami International Airport and a 10-minute ride from some of the most pristine beaches in the world, Downtown Miami & Coconut Grove, this versatile film/television studio offers something unlike any other competitors with 7 production studios, 3 CYC walls, green screen studios, 6 editing bays, and over 122,000 Sq. Ft. of state-of-the-art studios that include full-service production staff and equipment, editing suites, office/conference rooms as well as a full-service limo company on-site. It's no wonder that we've become a one-stop shop giving you the chance to have a film studios Miami that can accommodate productions of any size.
OUR SERVICES
Miami Film Studio Services Available at M3 Studios
We're more than just a production studio rental facility

MUSIC VIDEO PRODUCTION
Our in-house producer has put together music videos for some of the biggest artist in the music industry. Able to work with various budget ranges and music genres.

SOUND DESIGN
In continuing our mantra of being a one-stop shop, we offer sound design through our partnership with our in-house tenant. From commercials, informercials, television and movies, we can produce the score to bring your scene to life.

CITY PERMITS & LOGISTICS
We can speed up the process of getting your production up and running in South Florida. We work directly with the city's film commissioners on permitting, city logistics, police and coast guard operations. Which is why numerous productions have called us when they want to close streets in Miami or even film at the Port of Miami.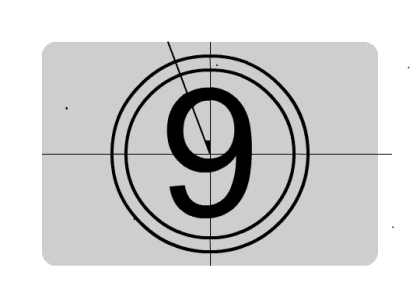 LATEST NEWS
Stay tuned with news, developments and specials for M3 Studios
April 3, 2019
Independent is the only true form of art; nobody doubts of an independent ballerina, writer,…
June 22, 2018
M3 Studios is looking for a studio film Intern / Apprentice to join our team…
February 22, 2017
Ben Kanegson remembers the good old days of the Miami film industry — and by…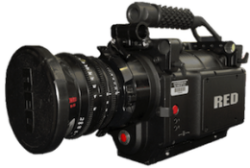 Receive A Quote!
Tell us about your production project or film studio Miami facility needs.